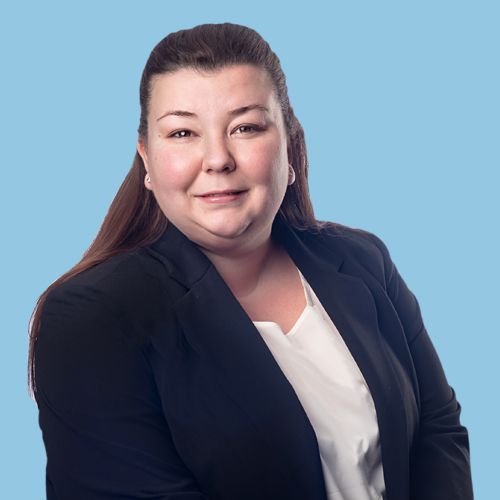 Rachelle L. Glisson

Associate Attorney
Contact
Phone: 248-544-1100, ext 2033

Practice Experience and Focus
Recent Accomplishments
Service
Interests
Practice Experience and Focus
Rachelle Glisson is a civil defense litigator with experience in First and Third-Party No-Fault claims and Premises Liability claims. During law school, Rachelle gained procedural experience while clerking for a federal judge. Additionally, she has had firsthand experience handling claims in Federal District Court through her position at Michigan's first Federal Pro Se Legal Assistance Clinic established in the Eastern District Court of Michigan by University of Detroit Mercy School of Law.
Rachelle was a member of University of Detroit Mercy School of Law's moot court and law review organization. She continues to hone her skills in legal research, writing, and oral advocacy.

Recent Accomplishments
Admitted to the Bar, State of Michigan 2019
Service
Member in the Detroit Bar Association
Interests
When Rachelle is not working, she enjoys outdoor activities, trying new restaurants, and travelling.