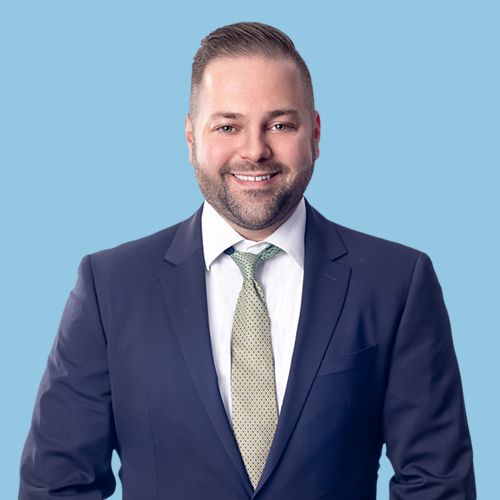 Michael O. Smith

Partner

VCard
Contact
Phone: 248-544-1145, ext 2021
Fax: (248) 544-1191
Practice Experience and Focus
Recent Accomplishments
Service
Interests
Practice Experience and Focus
Mike is a civil defense litigator. His practice focuses primarily on retail and hospitality litigation, automobile negligence, contractor liability, premises liability and commercial litigation (including breach of contract, unfair competition, collections and other business disputes).
Mike's litigation experience provides a unique perspective which allows him to provide clients with practical strategies to minimize their potential for future risk in non-litigation matters as well.

Recent Accomplishments
Settled automobile negligence case for nuisance value after filing of Motion for Summary Disposition based on lack of fault – January 2020
No Cause of Action Verdict (second chair) in automobile negligence claim where jury found Plaintiff was not injured. – July 2019
Motion for Summary Disposition Granted in Premises Liability claim based on lack of causation– July 2019
Motion for Summary Disposition Granted on PIP claim and Underinsured Motorist Claim based on fraudulent submissions by Plaintiff. – September 2018
Service
Board Member of Detroit Improv Collective, a 501(c)(3) that raises funds for charities such as The Detroit Creativity Project and Gilda's Club Royal Oak
Interests
When he's not working, Mike is active in the Detroit comedy scene – both producing festivals and performing. He is a big Michigan State and Detroit sports fan (as painful as that has been in recent years.) Mike works so he can support his dog, Arya's, lavish lifestyle.